Business Partnerships
Overview of FASA
FASA represents about 5000 school administrators from around the state of Florida, consisting of assistant principals (40%), principals (40%), district administrators (19%) and superintendents (<1%). Our mission is to support administrators in providing high-quality education to all students in Florida by providing professional development, legal defense, timely communications, advocacy, and strong relationships with our business partners who provide valuable resources supporting education. We are the second largest and fastest growing education association in Florida, serving 67 school districts and 3 million students.
Overview of Partnership Opportunities
FASA partners with companies who wish to network and build relationships with Florida administrators. Our view regarding the business relationship with outside vendors is it should satisfy three goals:
The relationship should be beneficial to our members and support their efforts in providing high quality education
The relationship should benefit the business partner in supporting our members
The relationship should benefit FASA as a non-profit organization representing Florida administrators
We offer a number of partnership levels to match a company's needs, providing networking/business connections, attendance at conferences and local district Professional Development days, and marketing options that align you as a valued business partner supporting FASA. Please click on the button below to review the various opportunities available and keep in mind that we are able to customize the partnership to best suit your needs.
Click Here for Partnership Packages
Current FASA Business Partners are listed below.
Partners - Legacy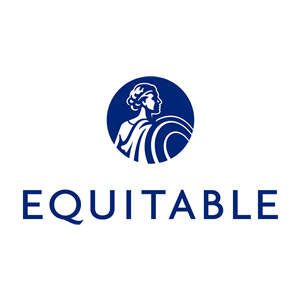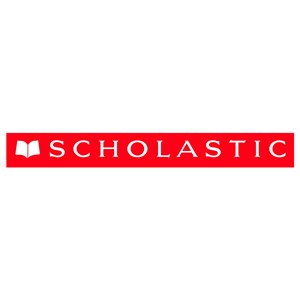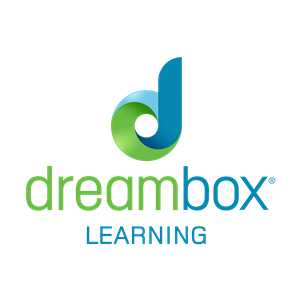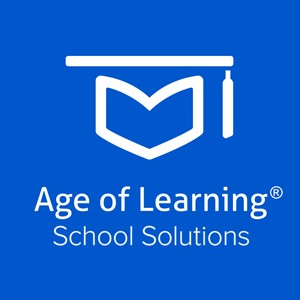 Partners - Gold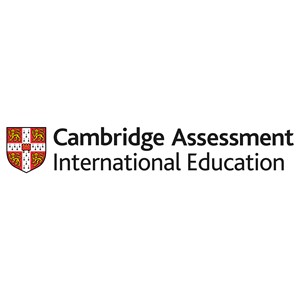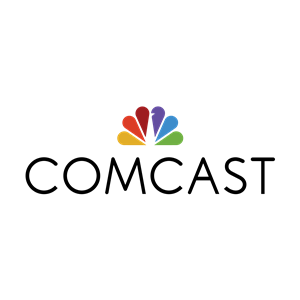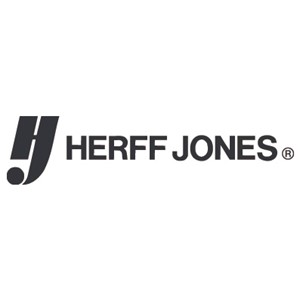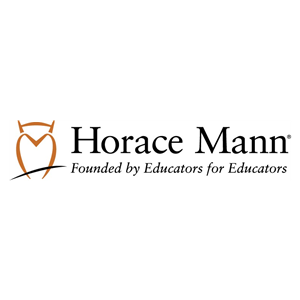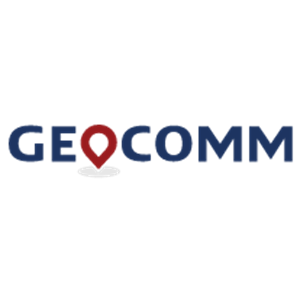 Partners - Silver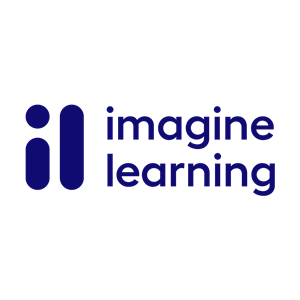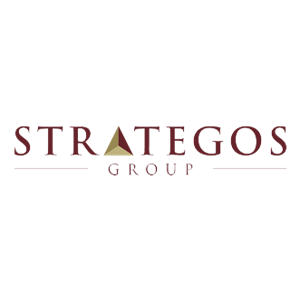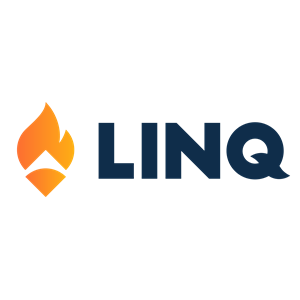 Partners - Bronze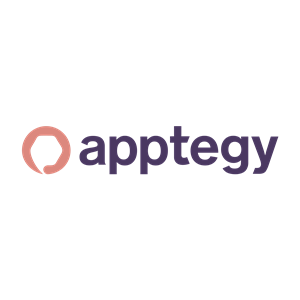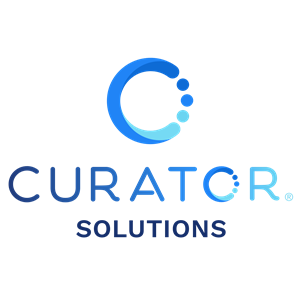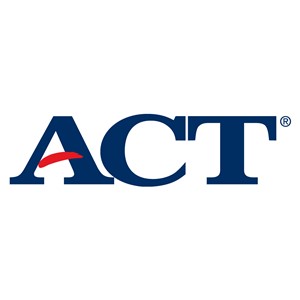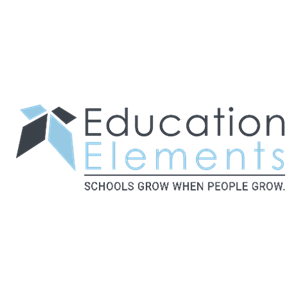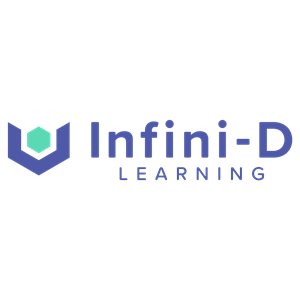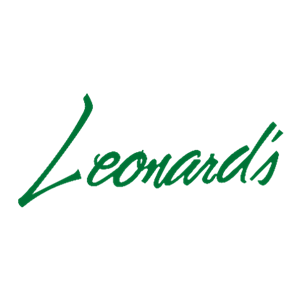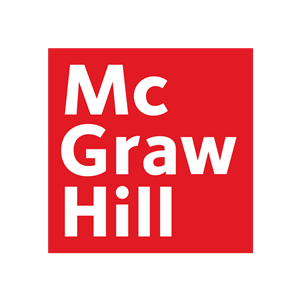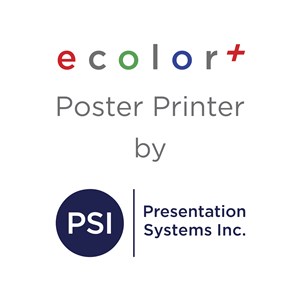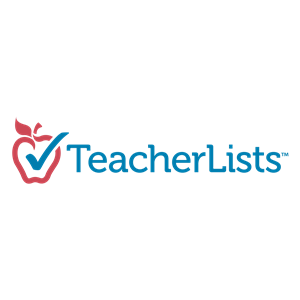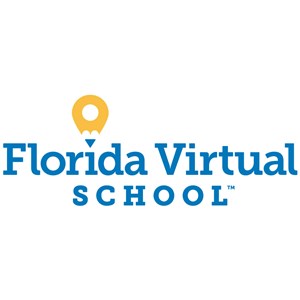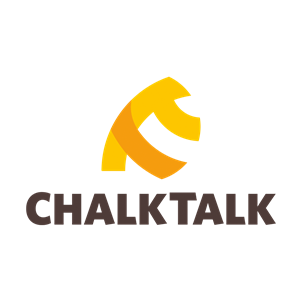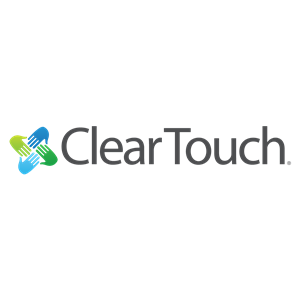 Esteemed Partners