FASA's ESNTL Wellness Program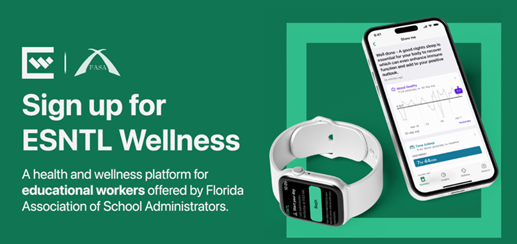 With a new school year started, you may have some new stresses. Would you like to monitor and improve your overall health? Click on the link below to sign up for FASA's exclusive ESNTL Wellness platform. The ESNTL Wellness platform will:
Monitor and improve your overall health
Enhance your mindfulness and reduce stress
Access FASA resources for your wellbeing
Reflect on your key health factors and events with daily check-ins
This program is a benefit of your FASA membership, and is now accepting registrations!
Click HERE for More Information.